Our homegrown company has been in the business for
more than 30 years.
We are a horticultural company that markets and distributes home gardening products and services to retailers across Malaysia. Apart from marketing products under the Trio banner, the company also has the sole distribution rights to the 'Yates' brand of products, one of Australia's premier names in home gardening and New Zealand Pacific's wide range of Sphagnum Mosses and potting mixes.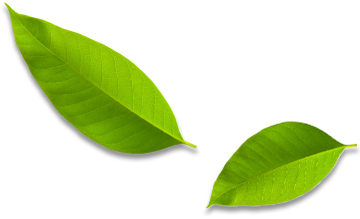 With a vision to encourage the
greening of the environment
We aim to become a key supplier and brand of home gardening products and services. This vision is strengthened through the development of an assortment of innovative and conceptual lifestyle products and venturing more into customer focused and partnership programs with other vendors.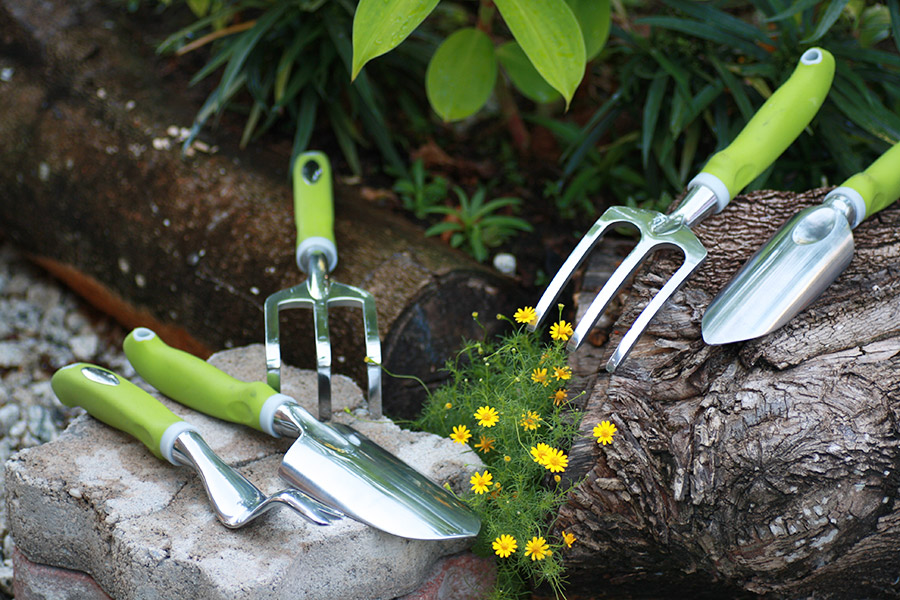 Our Range of Products
Assortment of TRIO brand packet flower, vegetable and grass seeds.
Planting Medium
Compost
Sphagnum Moss
Wood barks
Pearlites and Vermiculite
Seedling tray 6 holes
Seedling tray 104 holes
Peat Pot